about the classes
from 2/21-27, moodra will feature additional classes.  please drop in, use a punch card, your membership, or participate in the 7 day yoga challenge!
2/21- 4 pm yin, 5:30 pm vinyasa
2/22-3:30 pm slow flow, 4:45 pm yin, 6 pm vinyasa
2/23-4 pm slow flow, 5:30 pm vinyasa
2/24- 9:30 am slow flow
2/25-10:30 am vinyasa
2/26-4 pm yin, 5:15 pm slow flow
2/27-4:30 pm yin, 6 pm vinyasa
at moodra we believe that yoga is a personal practice, and the experience you have in class is largely up to you.  there are no rules or guidelines that you must follow.  we encourage our students to honor and listen to their bodies as they practice yoga.  this means that you should never feel pressured to keep up with the instructor or the rest of the class.  conversely, if you want more of a challenge you are empowered to make the choice to go deeper into a posture.
slow flow yoga:  whether it is your first time practicing or your 1000th, this practice is appropriate for all levels.  instructors will offer posture adjustments and modifications, breath instruction and sometimes meditation.  you can take this practice as far as you wish, and moodra is proud to offer this style of yoga.
vinyasa yoga: an upbeat practice which challenges yogis to link mind with body and breath.  you'll learn ever changing sequences and have the chance to move through them mysore style (on your own).  great for folks interested in the fitness benefits of yoga and anyone who wants to deepen their practice.
yin yoga: a silent practice focused on seated, supine, or prone poses held for longer periods of time (up to 10 minutes).  benefits include improved joint health and flexibility. great for seniors, those working on improved mobility, and patience.

rates
drop in- 16/class
month unlimited yoga membership-  99/unlimited access for the month to studio classes and reduced rates on workshops & events led by majken.
weekday yoga membership- 65/unlimited access to studio classes for the month held during the week.
6 class punch card-89/ expires two months from purchase
private lesson – 75/hour lesson.  (25 per additional yogi per session. there is an extra travel charge for private lessons outside of moodra). 48 hours advance notice must be given for cancellations.
special practices/workshops-must be reserved and pre-paid. rates vary and will be announced.
cash, personal check, major credit cards accepted
schedule


monday, 5:15-6:15 pm-slow flow yoga
tuesday, 4:30-5:45 pm- yin yoga (75 minutes)
tuesday, 6-7 pm- vinyasa yoga
thursday, 3:30-4:30 pm-slow flow yoga
thursday, 4:45-5:45 pm-yin yoga
thursday, 6-7 pm- vinyasa yoga
saturday, 9:30-10:30 am- slow flow yoga
sunday, 10:30-11:30 am- vinyasa yoga
the best yoga experience. i feel changed after each class i've attended.
crystal
from my very first class I was hooked. majken is so inspiring and makes you feel like you are exactly where you should be. her messages that she sends out in class always seem to be what you need to hear at that exact moment in your life. her class is inspiring and invigorating at the same time. majken makes you feel comfortable and lets you know that your body is capable of anything!!
dana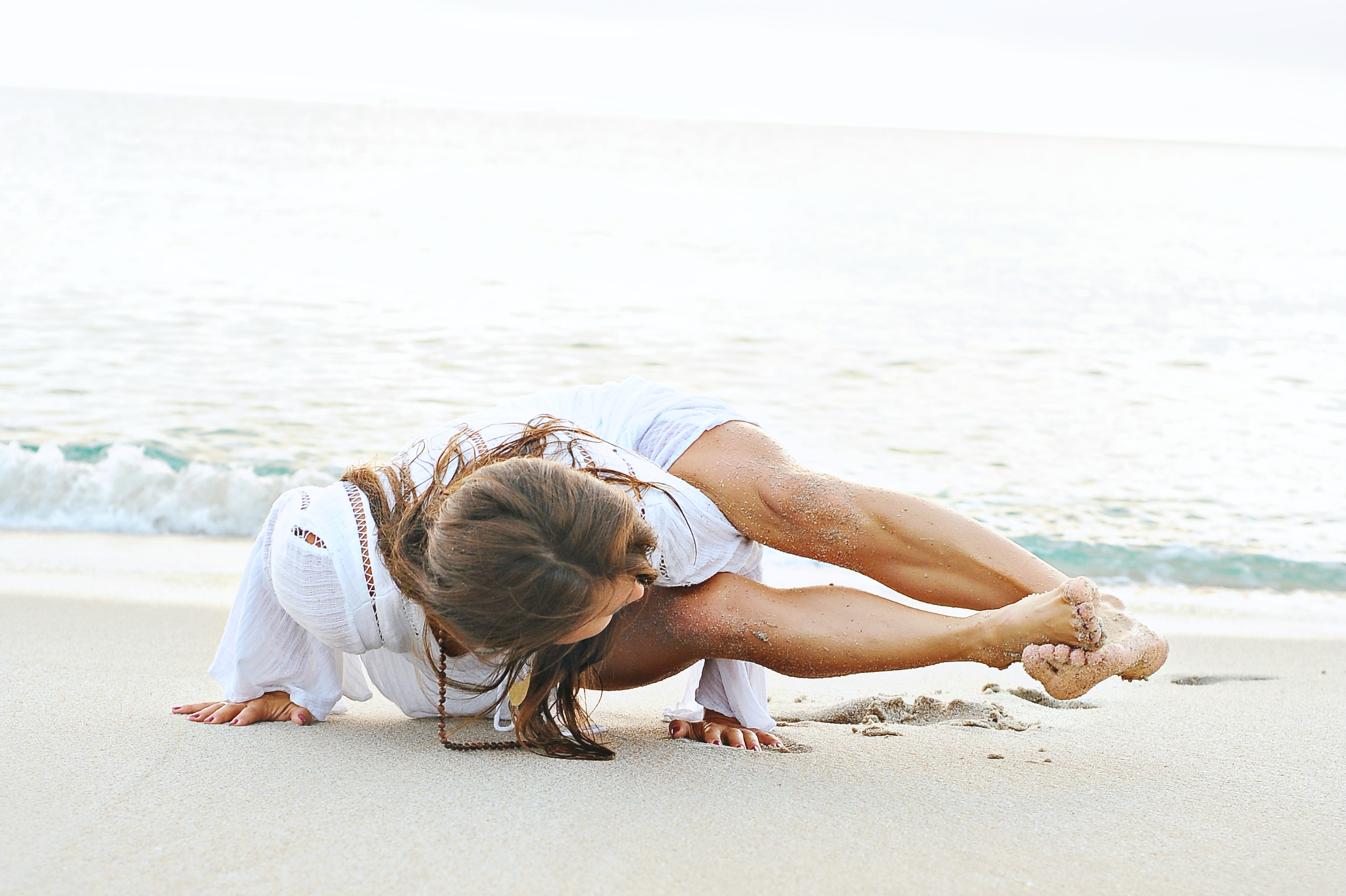 after many years of searching for a yoga studio that feels like home, i have found it at moodra yoga. majken has changed the way i look at yoga and she is the most inspiring and yet gentle teacher i have ever worked with. practicing with her offers a powerful experience in both physical and mental strength and acceptance. the atmosphere in the studio is peaceful, joyous, and spiritual. her classes are structured differently than typical yoga classes in the area, but they are fast, invigorating, and never ever make you feel like your abilities do not measure up. she is a really special person and yogi, and i recommend moodra yoga with unbridled enthusiasm!
annie