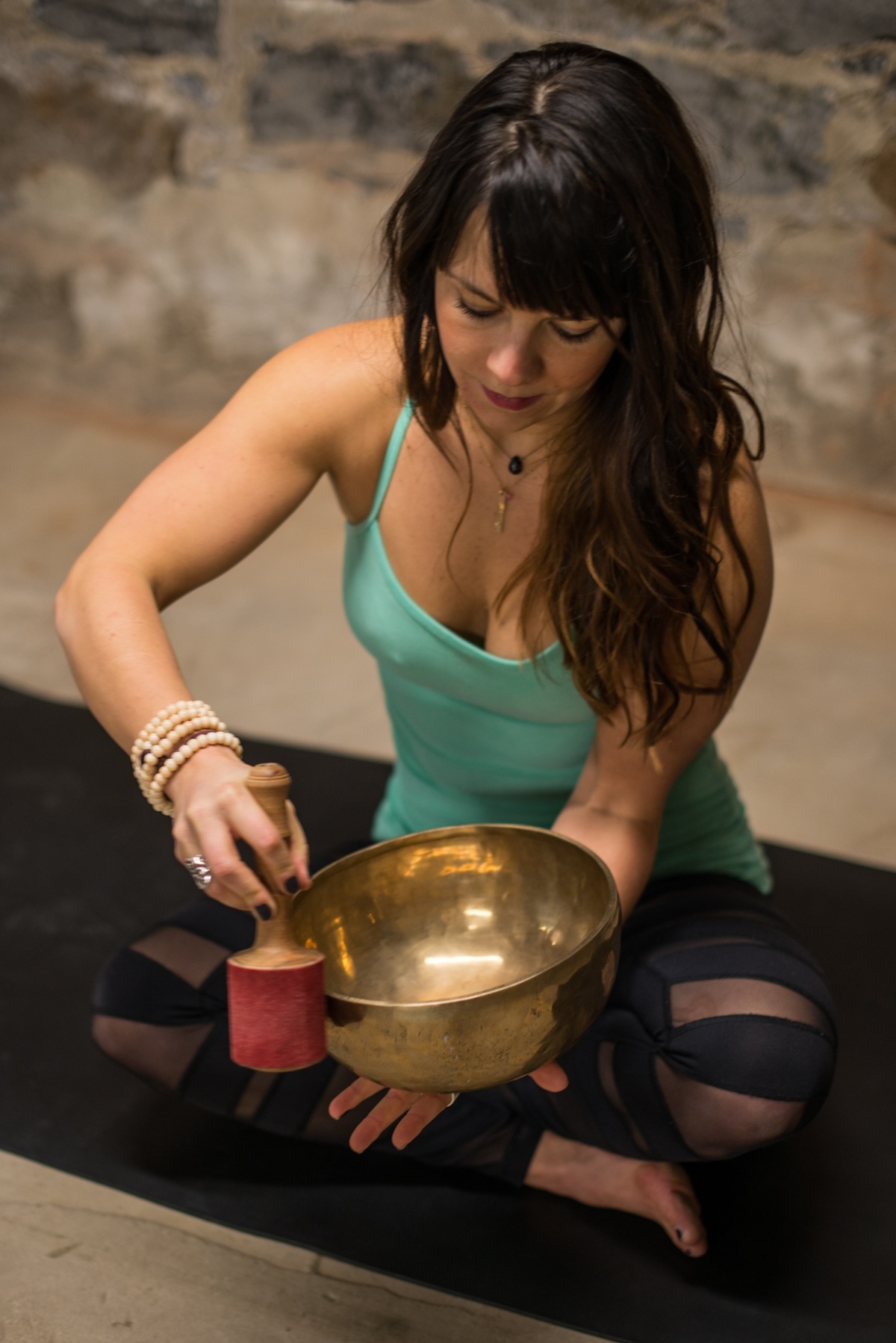 welcome to moodra yoga.
founded and opened by owner and lead instructor majken in 2014, moodra yoga is what many students have called a place that has changed their lives.
the studio is located in the small village of south hero in an 1800's farmhouse that served as part of the underground railroad in the civil war.  students have said that simply coming through the door of the studio makes them happy and grateful.  maybe it's the chocolate goldendoodle, clarence, who serves as the official greeter.  the light-filled space is lovely and unassuming, and a true home for yoga.
moodra yoga is special for many powerful reasons.  the community of yogis is strong, devoted, and full of love.  almost everyone knows the name of the yogi practicing next to them, something not seen very often at yoga studios.
clarence and majken and the entire moodra community can't wait to meet you.  namaste, y'all.